Posted on: June 25, 2021
Missing Juvenile / Hempstead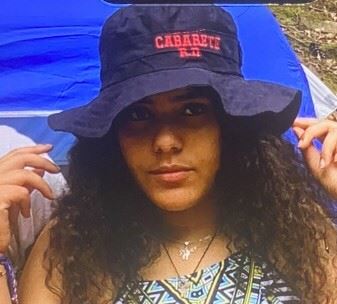 The Missing Persons Squad is investigating a missing juvenile that occurred on Thursday, June 24, 2021 at 12:00 am in Hempstead and reported to the police on June 24, 2021 at 11:30 am.
According to detectives, Lisbeth Martinez, 14 was last seen on Front Street on foot traveling in an unknown direction. Lisbeth is described as being female, Hispanic, 5'4" tall, 180 Lbs., brown hair, brown eyes, red T shirt, black / yellow shorts, and black sneakers.
Detectives request that anyone with information regarding the above missing juvenile to please contact the Nassau County Crime Stoppers at 1 – 800 -244 – TIPS. All callers will remain anonymous.
Details by: Det. Anzalone / MPS                                        06/24/21/1705/8348