Posted on: June 24, 2021
Missing Juvenile / Hempstead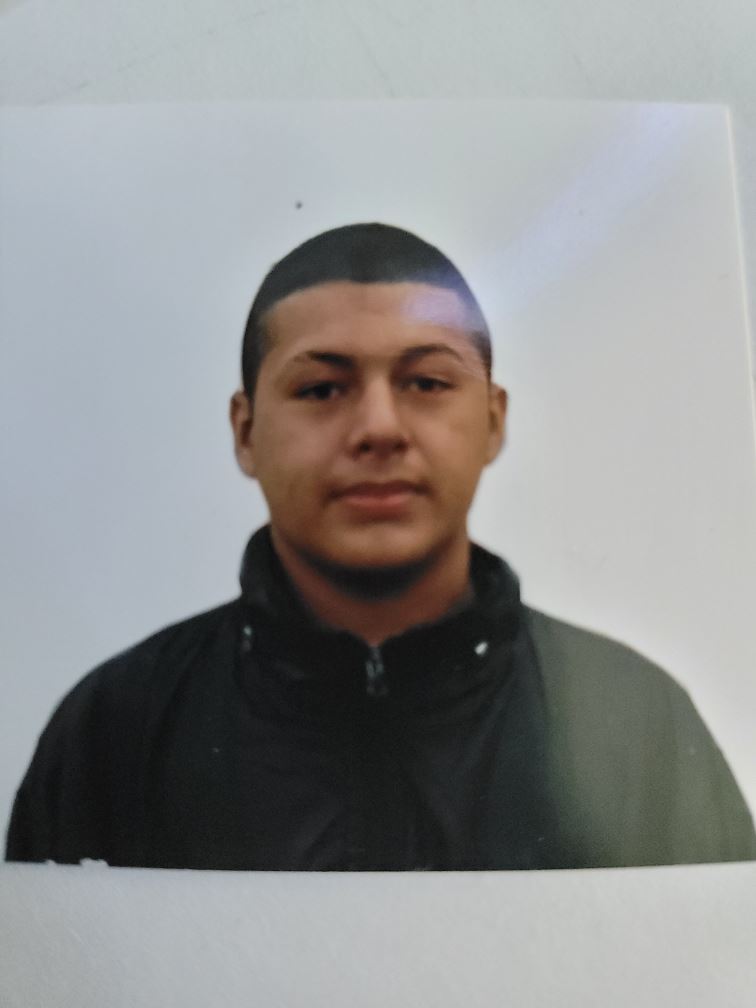 The Missing Persons Squad reports the details of a missing Juvenile that occurred on Wednesday, June 23, 2021 at 06:30 p.m. from Hempstead.
According to detectives, Kevin Martinez, age 15, a male Hispanic was last seen leaving Fulton Ave. Hempstead, at approximately 06:30 p.m. on Wednesday, June 23, 2021. Reported missing on June 23, 2021. Missing person is a male Hispanic, brown hair, brown eyes, 15 years old, 5'6" 140 lbs. with an unknown clothing description.
Detectives are seeking the public's help in locating this Juvenile and request anyone with information on his whereabouts to contact the Nassau County Police Department Missing Persons Squad at (516) 573-7347 or to call 911.
Details by: Det. Mercogliano MPS 06/24/21/0038/9595