Posted on: June 21, 2021
Missing Juvenile / Syosset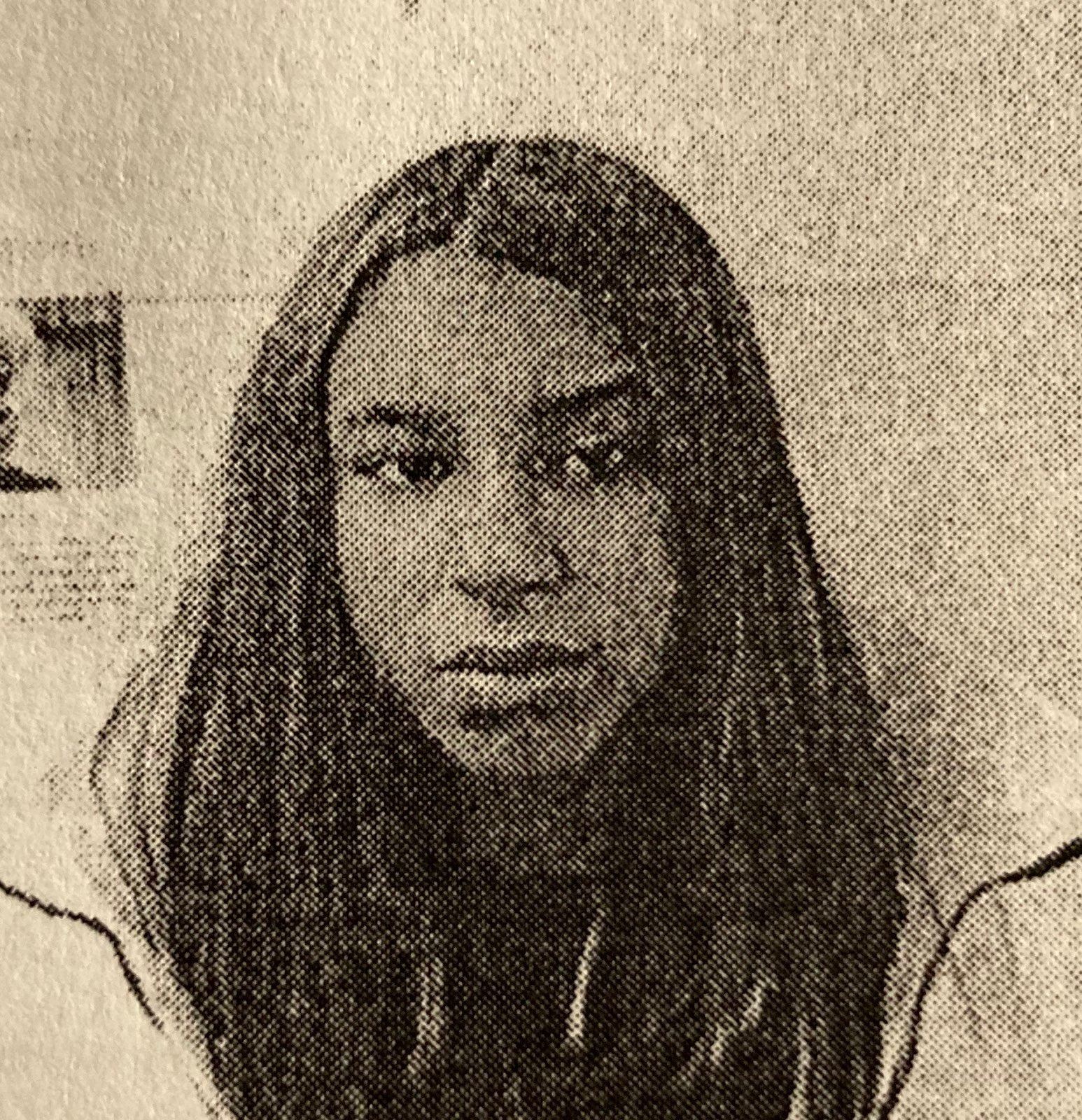 The Missing Persons Squad is investigating a Missing Juvenile from Syosset that occurred on Sunday, June 20, 2021 at 8:45 PM and was reported to police on June 20, 2021 at 9:47 PM.
According to Detectives, Angelina Arias, 14, was last seen boarding a westbound LIRR train at the Syosset Station by a Mercy First Facility staff member. Her destination is New York City. She is described as a female, black, 5'6" tall, 131 pounds, with brown eyes and blue hair. She was last seen wearing black pants, a dyed shirt, and Jordan sneakers.
Detectives request that if anyone has information on the whereabouts of the above missing juvenile to contact the Missing Persons Squad at 516 573 – 7347 or dial 911. All calls will remain anonymous.
Details By: Det. Siarkowicz/MPS                                                                06/21/21/0710/8931